Hello Team,
I have a paid plan and I made the app for Meta Quest, Once I download the app and install it on my device it shows me a loading screen and after loading I am unable to see my scene I am only able to see HDRI.
Thanks,
Read Less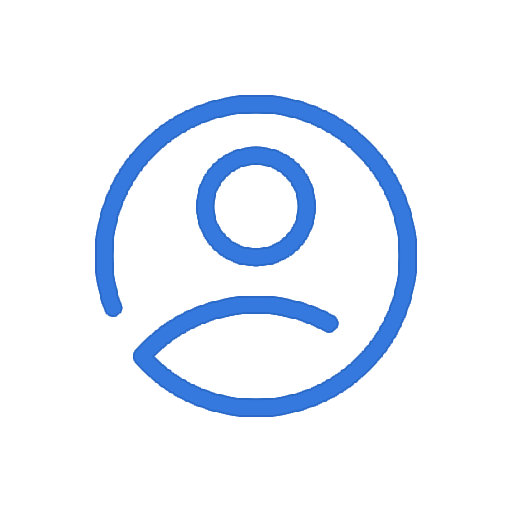 Hi Param,Greetings from PlugXR!We would like to connect with you regarding the issue you are facing and resolve it on priority!Please drop an email to
support@plugxr.com
. You can also join our Discord Community for the same. Looking forward to connecting with you.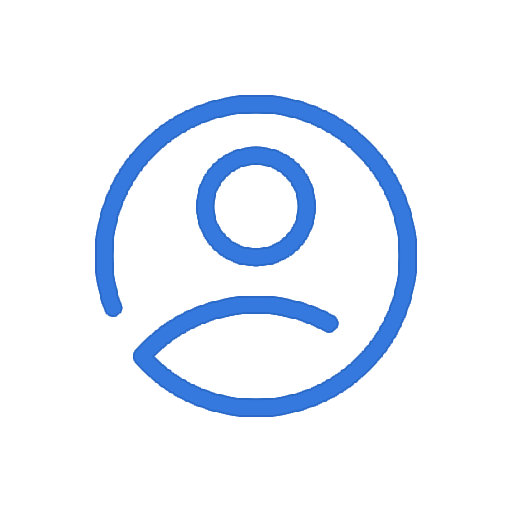 Hi Param, Please provide us the App ID? We can help you with the resolution.