Hello,
I have been using the freemium account and I have a few technical questions that I haven't been able to figure out. I created an app using the Mobile Offline Surface tracking with Unity engine. 
I created a few scenes in my app and I thought I put in the right ac...
Read More +
Read Less -
Hello Emily Yap, We apologize for the late response. We acknowledge the receipt of your queries and our technical team would like to interact with you to give detailed clarification and resolve if any queries during our discussion. We should like to send a meeting invite to you based on your availability. Our team can interact with you any time between 9 am - 10 pm IST. Please let us know, your available date &time to send the schedule.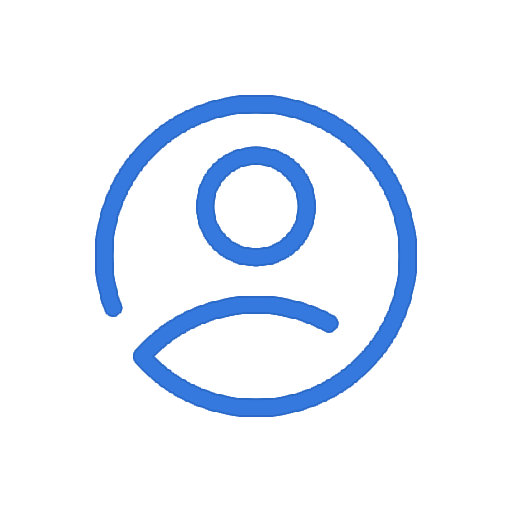 Hello, I am based in the AEST time zone so 4.30pm will suit best. Who should I send my contact information to?
Hello Emily Yap, Thanks for your response . We will interact with you at 12 pm IST (Today) and we will send you zoom link to your mail id (
eyap@uow.edu.au
) any changes furthermore please contact us.