Once again, my account was charged for the month yesterday but taken offline, saying I need to upgrade - even though I am in good standing. Can you please fix this autorenewal issue ASAP?  It's very frustrating becasue  I need to send QR codes for assets we created to clients ASAP. Thank you....
Read More
Read Less
Hey, we are looking into you issue. We'll get back shortly. For future assistance, please reach out to
info@plugxr.com
.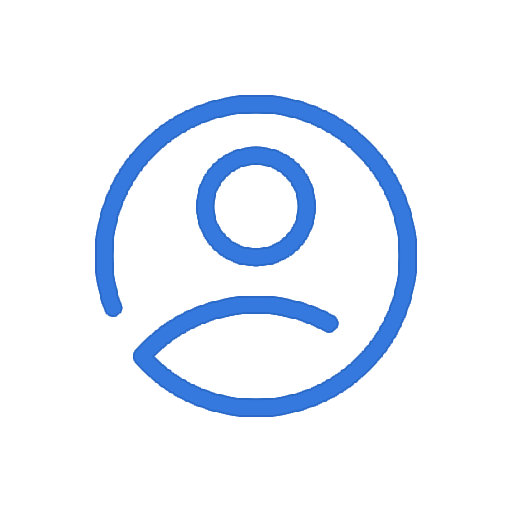 I haven't gotten a reply yet and I am losing work time. Can someone fix it or contact me ASAP? Thx
Hey, we got it fixed. Thanks for reaching out.