Please refer to attached image for visuals of current experience
Issues:
Missing icons
Chat icon hovers/is overlayed over Creator buttons
Read Less
Hi Gerald, Thanks for posting your query. As we are releasing our new version of the creator next week, we will resolve all the issues. Our next version is going to be more robust and equipped with most powerful features.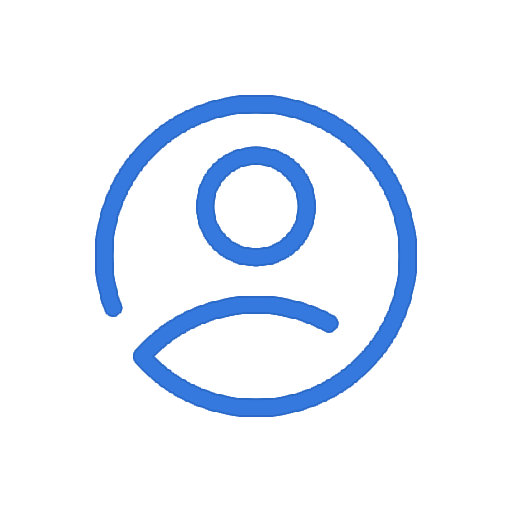 Hi! Sorry to reply on someone else´s post here. There doesn't seem to be that much activity here on the forum and I was just wondering if it's possible to get any help with a question I posted here about a month ago?