Whenever I'm trying to upload a .glb file into the user asset, it gets loaded and shows a warning and goes into the load screen for a long time, and nothing is getting added into the scene or my user asset library. I have attached the screen. Please help, let me know what I can do about it
Read More
Read Less
Hi Adwithii Balachandra, We apologize for the late response. Please, can u send me your model(
info@plugxr.com
), and then our 3d department will check it then we will give the update..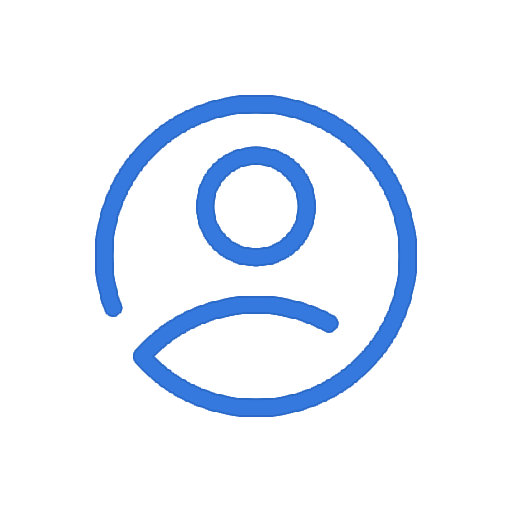 Thank you for the response! The 3D model is sent to the mail. Please check it and update me about the issue.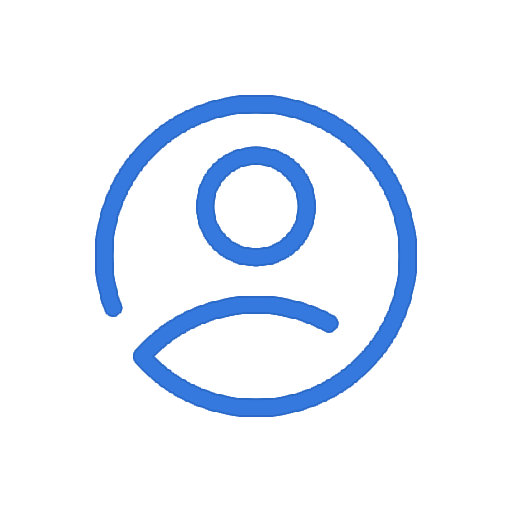 Yes, The access is given to the file.
Ok, please send me your contact number so that our 3d designer will contact you directly.